Sensory routes have been shown to provide sensory support and development to both adults and children of all ability types.
The routes provide time for children to engage with their senses in a focused way, that has been proven to improve learning and memory as it actively builds connections within the brain. This can help with motor skills such as spatial awareness, balance and hand-eye co-ordination. It can also encourage language development, cognitive function, problem solving and social skills. By combining these areas of development with other learning themes, children are given an opportunity to learn and grow in a child-focused and fun way. The routes also provide creative opportunities for movement breaks that can help children to manage stress, hyperactivity or anxiety.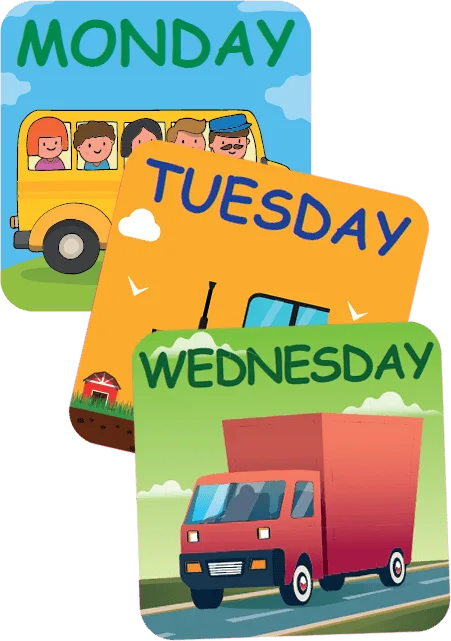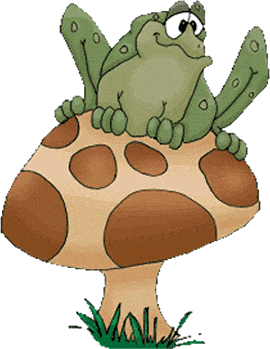 While these benefits encompass all children,
for children who may have difficulty with sensory processing, the routes provide extra support. In a busy and active environment such as a school or creche, sensory overload can prevent focus and inhibit real learning and engagement. In some cases, it may lead to anxiety and frustration. The gentle and immersive nature of the routes provide a break for these children without removing them from the learning environment. Rather it provides a supported, child-friendly aid that can help to decrease the pressure and allow them to navigate their way back to learning. In cases where a child may not be able to identify how they are feeling, our emotion trail/wheel can be used to give that child a way to express themselves, in turn allowing those around them to best help them.
Halls of Fun also provides a way for schools and other centres to utilise the space they have in a creative, cost-effective manner. The products can be tailored to spaces of any shape or size and can give previously unused or underestimated areas a new lease of life and real purpose. In times of bad weather Halls of Fun can be used as an active space indoors.
Let's Start Something new
Drop us a line and

Say Hello!
Call me, Linda on 085 865 9043 or email me at
linda@hallsoffun.ie
 or simply fill out the form below.