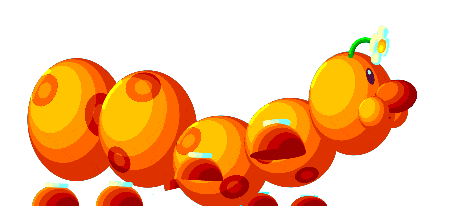 Sensory Paths and Sensory Trails
Turn your schools wasted space into a learning space
We provide Sensory Paths and Sensory Trails for schools and other centres which allows for utilisaion of the otherwise wasted space they have in a creative, cost-effective manner. The products can be tailored to spaces of any shape or size and can give previously unused or underestimated areas a new lease of life and real purpose. In times of bad weather Halls of Fun can be used as an active space or sensory hallway indoors.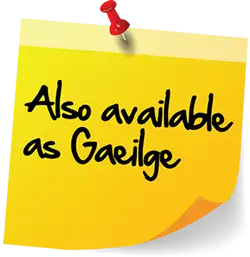 Our new
loop the Loop
Trail
Sensory paths and sensory breaks have multiple neurological benefits that will improve students performance in the classroom.
At Halls of Fun we create tailored sensory routes and areas that encourage children to engage in learning and development in an interactive and imaginative way.

Physical Activities
In order to create a space in which both brain and body are active, the routes incorporate many different activities and themes to suit children of differing ages and abilities. Physical activities range from pushing, hopping, spinning and more.

Sensory Development
Sensory routes have been shown to provide sensory support and development to both adults and children of all ability types. The routes provide time for children to engage with their senses in a focused way, that has been proven to improve learning and memory as it actively builds connections within the brain.

Gentle and Immersive
The gentle and immersive nature of our sensory paths provide a break for these children without removing them from the learning environment. Rather it provides a supported, child-friendly movement breaks that can help to decrease the pressure and allow them to navigate their way back to learning.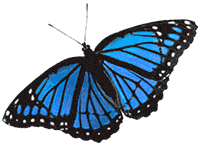 Watch what
Halls of Fun

is all about.

Our system can help with childrens motor skills such as spatial awareness, balance and hand-eye co-ordination. It can also encourage language development, cognitive function, problem solving and social skills.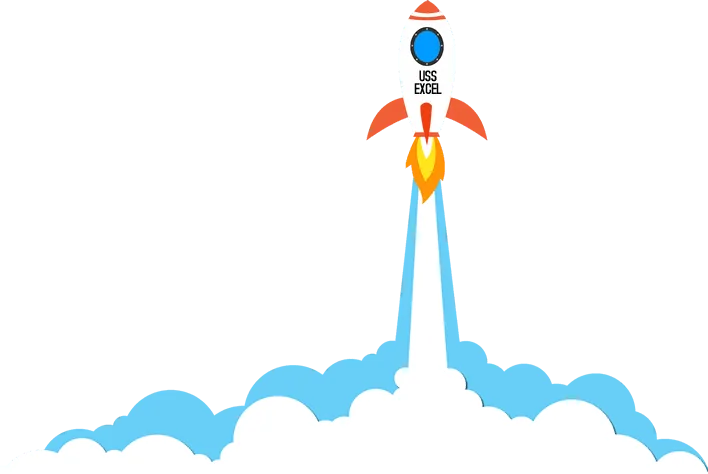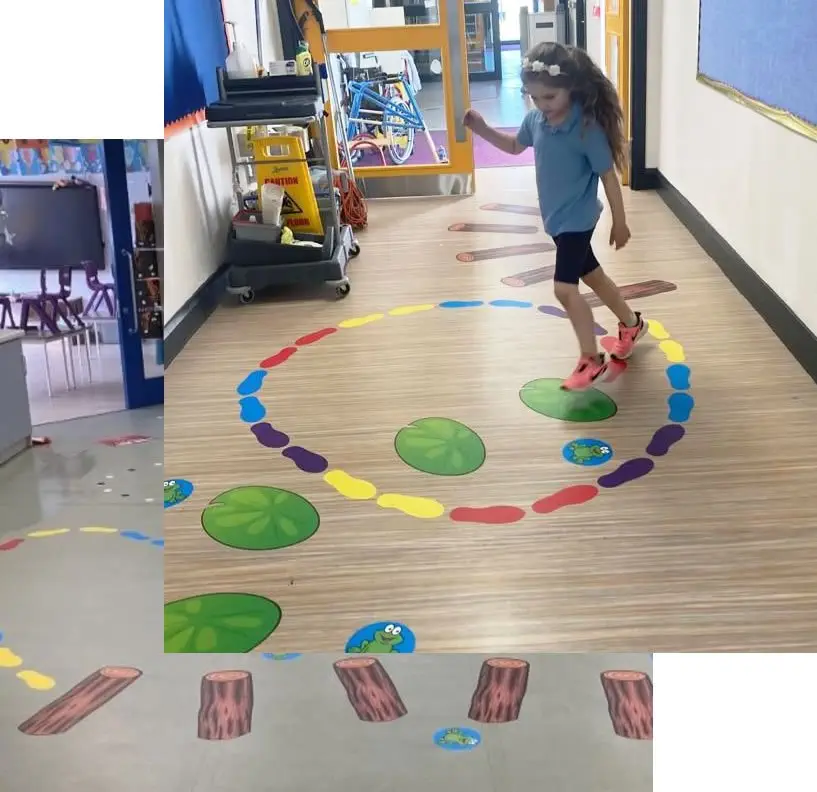 Halls of Fun came about as a result of hands-on experience with both education and the challenges sensory overload conditions can present at home and in school. As a teacher I have had the opportunity to work with a variety of children, all with different needs and learning levels. During my time in the classroom I quickly saw the value of activity breaks throughout the school day, something that was seconded by colleagues and other educational professionals. Through the years I have also had experience with how sensory development and different approaches to learning and engagement can have a real impact on children. In looking for a way to combine the two, Halls of Fun was born.
Subscribe to our Mailing List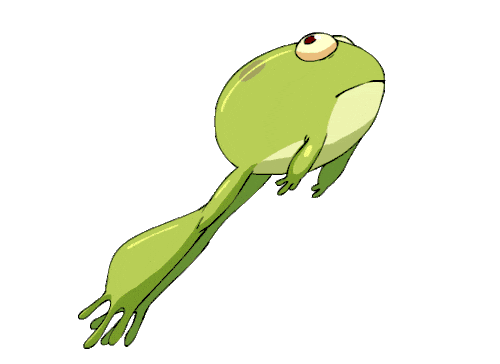 What Our Schools Have to Say
Tullyallen National School
There is lots of jumping, hopping, balancing and pushing going on in Tullyallen at present. They are delighted with the 2 corridors.
Anne Marry, Principal, Tullyallen National School, Drogheda, Co Louth
Tarmon N.S. , Castlerea
Our new Halls Of Fun Sensory Pathway has all our children moving in school. They enjoy all the different movements involved and often take it upon themselves to follow the pathway when walking through the corridor. A fantastic addition to our school
Tarmon N.S. , Castlerea, Co Roscommon
Scoil Nioclais Naofa - Dunlavin
We are delighted with the trail laid out in Solas by Halls of Fun. It is colourful, bright and engaging. It is used for movement breaks between lessons and it helps the children's gross motor skills. The emotions circle has been very beneficial and allows the children to identify with their feelings.
We use the trail as part of Circle Time activities also. It has been a fantastic addition to Solas.
Lisa Boland (Class Teacher)
Scoil Nioclais Naofa - Dunlavin
Our school is a mixed mainstream school with 240 children located in Dunlavin on the Wicklow/Kildare border. In 2012 we opened two special classes for children on the Autism Spectrum. We call this Solas and have 12 children attending at present. We were fortunate to be able to construct a building with assembly area, classroom, teaching rooms, toilets, store room, soft play area and multi-sensory room. Over the years we have fundraised to provide new equipment and facilities for this class. Most recently we engaged with Linda from Halls of Fun who suggested an idea for floor markings based on interests of the children. Over a number of months Linda consulted with staff and children from Solas regarding what designs and markings would best suit.
In June the design was completed and a floor trail was laid out in the assembly and corridor areas of Solas. The children were thrilled by the trail and engaged immediately with it. The trail is of a very high standard and has added great colour and interest to Solas. Linda was an absolute pleasure to deal with and I cannot recommend Halls of Fun highly enough.
T Brennan
Principal
Gaelscoil Nás na Ríogh
We are delighted with our halls of fun.It's a great addition to the school. All of the children from Infants to 6th class are getting great joy from it.  We had a week from ordering to installation, even with our special request for some gaeilge!
Le dea ghuí
Eileanóir Ní Fhuaráin
St Patricks Boys National School
Halls of Fun active sensory trail is fabulous. Children absolutely love it and were delighted when they saw it. We're all hopping down the corridor!"
Louise Gillespie, Teacher,
St Patricks Boys National School,
Donabate,
Co Dublin
Burncourt NS, Cahir
Our trail was installed by Linda in June 2020 and we love how it turned out. It's added so much colour and really brightened up our hallway as well as providing the pupils with a meaningful and purposeful option for movement breaks. The quality is great and so durable. Linda was a pleasure to deal with and very professional. Many thanks for brightening up our hallway in the Purple Room. Thanks so much
Christina Blake Burncourt NS
Scoil Íosa - Tallaght, Co. Dublin
Halls of Fun did a fantastic job on our senory walk, we are thrilled with it.
The trail is really colourful and engaging for children and it really brightens up the corridor. It is made to a really high quality and I am sure the children of our school will enjoy it for years to come.
They are a great company to deal with and we really appreciate Linda's guidance and creativity in designing our sensory trail. I would highly recommend Halls of Fun to any school looking for a sensory walk.
Ruth Hunter - Scoil Íosa
St Francis CBS, The Liberties, Co. Dublin
The entire school community of Francis Street School is delighted with our newly installed sensory trail. The trail affords regulation and enjoyment for all of our students and especially those with additional sensory and emotional needs as well as brightening up our learning environment. Huge thanks to Linda and her team who were kind with their time and their expertise which made the entire process an absolute pleasure from start to finish. Míle buíochas
Brendan H.S.C.L.
Holy Child, Naas
We are so thrilled with our new sensory circut in Holy Child School Naas. Children of all ages are enjoying the colourful trail for their busy breaks hail rain or snow! It's wonderful to have such a quality durable product to last the test of time and of lots of little footprints!! Even with a small space Linda and her team catered for our specific needs and it was installed within days before we started school.

Such warm friendly people to deal with and their attention to detail was second to none. I would highly recommend their product and service and look forward to getting more sensory trails installed in the future. 
Niamh Gannon, 1st class teacher
Gaelscoil Athy
How fab are these Sensory Trails installed by @HallsOfFun in our school over the summer. Our school looks so bright and the kids LOVE them!!
Gaelscoil Athy
We are over the  moon with the amazing sensory trail installed by halls of fun. Pupils from every class in our school are engaged with the various activities and it adds such vibrancy to our corridor. The pupils' faces lit up when they saw them up on return to school. Linda's service was very professional and she really worked with us to tailor the trail for our school, taking staff feed back and requests on board.  Straight lines in the corridor are a thing of the past as the kids hop, skip, push, tiptoe and jump their way outside at break time.
Sorcha Ní Mhisteil
Principal
Gaelscoil Athy
Newbridge Educate Together NS
Linda's enthusiasm and expertise was clear from our very first contact. She designed a beautiful print-rich sensory trail that was perfect for our school which not only made the space look fantastic it has been amazing for the childrens' movement breaks to encourage focus and participation. The trails have also been an excellent resource for encouraging language and developing gross motor skills, the children and staff really love using it.
Kind regards,
Therese 
Newbridge Educate Together National School
St Mary's, Saggart, Co. Dublin
Thank you for the beautiful new sensory pathways! They really brighten up the school!
Louise & Róisín
St Mary's, Saggart
Presentation Convent Primary School, Thurles
Our Halls of Fun Sensory Trail has brought joy and purpose to our school 
corridor. The children simply love hopping, tip-toeing, balancing and 
pushing their way around this stimulating and challenging trail. Our 
SETs love having the opportunity to use the trail to enhance their OT 
and sensory work. Our SNAs also use the trail for movement breaks. All 
in all this is a resource that every school should have in some form. It 
is reasonably priced, durable, bright, motivating and with Linda's help 
can be designed and installed within the week!
Kieran Healy, Principal
Presentation Convent Primary School, Thurles
Our Lady of Lourdes National School, Bunclody
Halls of Fun have provided us with a vibrant, fun, colourful hallway in 
our infant corridor. We are delighted with the end product and the 
infants are too!
Tomas Moriarty, Principal,Our Lady of Lourdes National School, Bunclody,
Little Island National School, Cork
Thank you for installing the paths and decals yesterday. There was great excitement when the doors of the school opened this morning and the children saw them for the first time. We have had children trying out the different exercises and it has brought a lovely buzz to the school environment. From start to finish you have been a pleasure to deal with and provided us with creative ways to maximise the use of our available space. As part of our building is from 1961 we didn't think we could do much with that part of the corridor but you showed us that we could. Your willingness to meet us and to make sure we were completely happy with the design and how it would be of benefit to our children was greatly appreciated. The installation process was painless from our point of view which was an added bonus. The sensory pathway, number line, alphabet and push wall will be beneficial to all of our children for many years to come. Thank you for everything, 
Micheál Rea,
Principal 
Little Island NS
Holy Family JNS Waterford
I wanted to let you know what a great success the sensory pathways are  in Holy Family JNS Waterford.
All the children are getting great enjoyment from using them and they have certainly energised the school day for all.
They are a fantastic resource to have also for children who need movement breaks.
Thank you  for planning them and installing them for us. The personal care and service was second to none. It was a pleasure to deal with you.
Wishing you every success with your business.
Kind regards,
Teresa McKeown
St Francis Xavier JNS, Castleknock, Dublin 15
Linda we are Delighted 🐸 🪵 ❤️
Heidi Principal
St Francis Xavier JNS, Castleknock, Dublin 15
We are delighted with the sensory path!  It was such a hit from the minute the children saw it, and there's been a steady stream of activity on it already!
Thanks so much, I'm thrilled with it and love seeing the children engaging with it, you did a beautiful job on it.
Many thanks,
Trudie
Teacher
Scoil Mhuire, Newbridge, Co Kildare
Awh they are brilliant! I've just had my class out there and they loved them! We're delighted!!!
Louise Moore,
Teacher,
PALS PreSchool, Finglas, Dublin
Linda, I just wanted to give you a big thanks for all of your hard work. Yesterday was our first day back and I can't tell you how much the kids loved the sensory walks! I really wish that you could have seen them!
We really appreciate all that you have done.
Heidi
PALS PreSchool
Scoil Na Naingeal, Boyle, Co Roscommon
Thank you so much for your work, you are making a difference in the lives of so many children and adults.
I can't wait to see kids hoping round the place!
Take care, maybe we will cross paths again soon!
Le meas Michelle
Michelle Gill,
Principal,
Ladyswell National School, Mulhuddart, Dublin 15
Linda came to our school last month and set up the Halls of Fun. She was amazing to deal with from start to finish and the children love the active hallway. Not only is it aesthetically pleasing and adds colour and fun but it is so beneficial for the children for many reasons. They adore it and it keeps them active, it stimulates them and really benefits children with Dyspraxia, OT concerns, and is a space children can burn off some steam if needs be.
Thanks again,
Louise and Caroline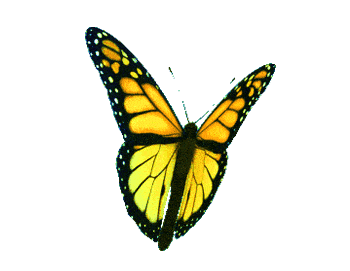 Let's Start Something new
Drop us a line and

Say Hello!
Call me, Linda on 085 865 9043 or email me at
linda@hallsoffun.ie
 or simply fill out the form below.